HEYO
I wont post for a long time, and sorry. But this will be my last post.
LATE APRIL FOOLS
DONT WORRY I WILL POST WAY MORE THESE DAYS
Soo.
Jurassic World. Many, dinosaurs.
But can you name em?
A:
I start with an A and end with a Saurus, and I have lots of body armor. Even on my eyebrows!
What am I?
B:
Im easier. I have huge claws and I work in packs. Im like a wolf.
What am I?
C:
We am a group. I have bills that are flat, that I share with your favorite bird. What are us?
Anwers!!!
A: ankylosaurus
B: velociraptor
C: duckbills
MORE ON ANIMALS
Do you know dogs?
What about these amazing fast facts?
Q: How many breeds of dogs are there?
A:
340
Q: What is the smallest breed?
A: Its hard because it really depends on the dog. The smallest breed can grow bigger than the next but it is most likey
Chihuahua
And now, our melt your heart more than lasers photo.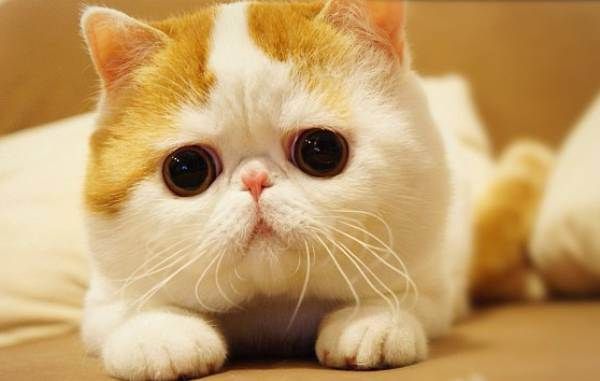 Mythical animals.
Yes, this is a realistic blog, but lets go crazy.
Did you know that Swedens national animal is the Unicorn?
And now, cue the animal debate!
Eating meat.
Side 1 Side 2
EAT MEAT Dont eat meat!
Meat is big sorce of protein,
There are other sources of protein, like beans and nuts,
and helps our count
Its unfair to the animals, think about a thing grabbing you
Without meat farms,
and eating you. Its bad for the earth, because raising
many of us will be without
food takes lots of land. One farm of meat is 4-6 plant farms.
jobs and meat is a large
It polutes and most of us use antibodies, which are overused
income. It helps keeping
on meat farms, causing new viruses that can withstand
big businesses that our stock market
medicine
relies on. And it tastes yummy
A
n
i
m
a
l
O
n
!